NEXT Level on the Course with Coach Chris:
We want to get our Juniors to experience the course more – On the Course Class is a 12 Week Program with 8 classes on the course.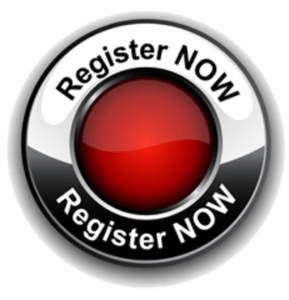 Developing your on-course playing skills is essential if you want to improve your score. You will encounter situations that can't be taught on the range.
Do you know that over 50% of the game is played inside of 100 yards? For this reason, at least 50% of your on-course playing lesson is focused on improving your short game skills – putting, chipping, pitching, and sand play. You'll also learn the basics of good course management.
The combination of course management skills and a solid short game will give you confidence and enable you to score better.
ALL Juniors will be asked to keep stats and together we will identify where we need to practice to improve.
SPRING PLAYDAY ( WEDNESDAYS @ BRAELINN ) includes 8 Course Days: 5:30 – 7:30 pm – Feb 22 & March 1 –
6:00 – 8:00 : 22, March 1, 8, 15, 22, 29, April 12, 19, 26, May 3, 10, 17,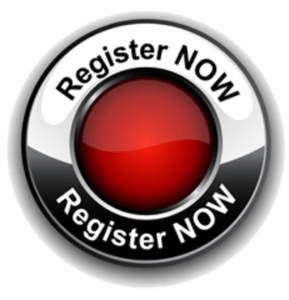 Charge will be applied ever 4 weeks – $140
Juniors will be paired up in 4's when we get out and play. – We ask parents to pick up their juniors from the course – please pick up a golf cart key from the golf shop.
The Playing Experience ( NEXT STEP)
It might surprise you to discover how relaxing it is playing with a golf professional. It's a great way to build skills and confidence because you have your instructor with you to teach you what to do every shot. You benefit from 44+ years experience playing, plus you'll enjoy yourself…Inquiry about my FOURSOME Project… Thanks, Coach Chris
JUNIOR GOLF 365 – 6 Subjects of Golf