FIRECRACKERS… formerly Fundamentals & Move
BOYS & GIRLS Ages 6 to 9 will now be FIRECRACKERS… we will still focus on Fundamentals & Movement – This class will be coed.
The FIRECRACKER Stages are for BOYS & GIRLS who want to start learning the game in a FUN, Active & Positive environment. Fundamental Movement Skills ( FMS ) will be learned and developed along with the introduction of Holding the Clubs, Posture, Alignment, Balance & Weight Transfer. We will be utilizing the Discover Golf app with a NEW GAMIFICATION STYLE Learning Program & Incorporating COLOURPATH GOLF System. FireCracker Classes are built around a guided discovery approach. GAMES are used to keep the class fast-paced & FUN, mixing in modeling presentations of the basic forms found in our curriculum.
FIRECRACKER Juniors are RECOMMENDED and INVITED to participate inPTC JUNIOR DEVELOPMENTAL TOUR EVENTS and PTC/ PGA Junior League (both Spring & Fall Seasons)
All Juniors welcome to join anytime.  

The Goal is to teach FUNdamentals & Movement in a FUN Environment

Ways to IMPROVE – online guide for Students/ Parents – FAST Track Training Recommendation

Juniors guided through Junior Golf 365's 6 Building Blocks – Performance Based Challenges & Advancement

Cost: $ 99 per Session ( 4 Classes = 1 Session – Golf Members – Charged/ Due the 1st week of each month /$119 Social or Guests
FALL  Schedule – Starting the first full week August thru October
MONDAYS – 4:00 – 5:00   
TUESDAYS 4:00 – 5:00
*Tuition for a Class will be charged ( or paid ) on the first week of each session – if a student cannot make their class, they may attend another classes on another day to make up for their missed class within the same month.  Please let your coach know if you what class you will be attending for their missed class.
JUNIOR GOLF 365's – 6 BUILDING BLOCKS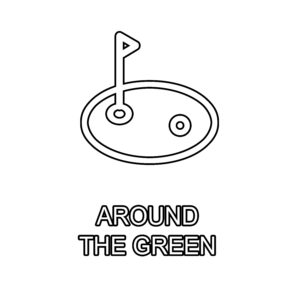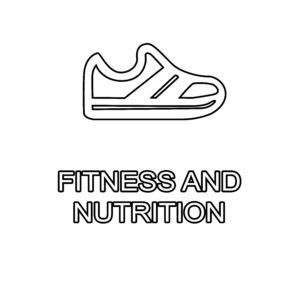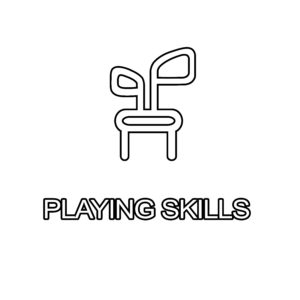 PICTURES, VIDEOS & Additional JUNIOR GOLF 365 Programs… Click on the COACH NOW Logo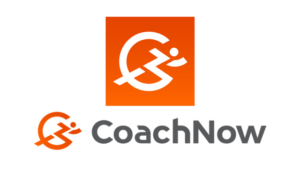 QUIZ TIME…. Get your KNOWLEDGE PIN
LEGENDS of GOLF – SUBMIT YOUR ANSWER HERE
FIRECRACKER ETIQUETTE Quiz
FIRECRACKER SET UP Quiz
 Private Lessons
While we believe that most golfers learn best in group and game-based settings, there may come a time in every player's development where more personalized coaching is needed.  Call or Text Chris Knobloch @ 770-402-8749 to book an appointment time:  Cost  $ 50 per 1/2 Hour